Reach Your Audience Where They Are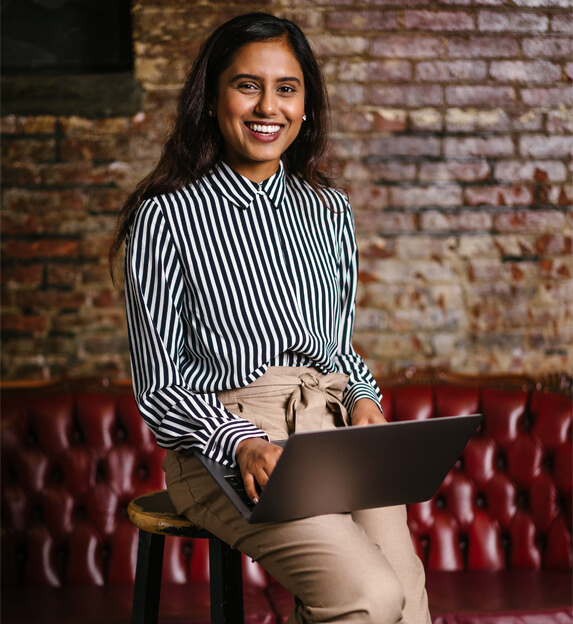 Determine the Right Channels
Not all online channels were created equal. Promote your content on the channel that's most relevant to your brand and audience.

Successful Online Presence
Increase brand awareness, traffic and conversions by enhancing your presence in the right online space.

Maximum Brand Awareness and Recall
We help you target the right audience through the right content distribution channels to enable maximum awareness and recall for your brand.
"Distribute" Value with Inscriberz
Inscriberz' distribution services support your content goals by: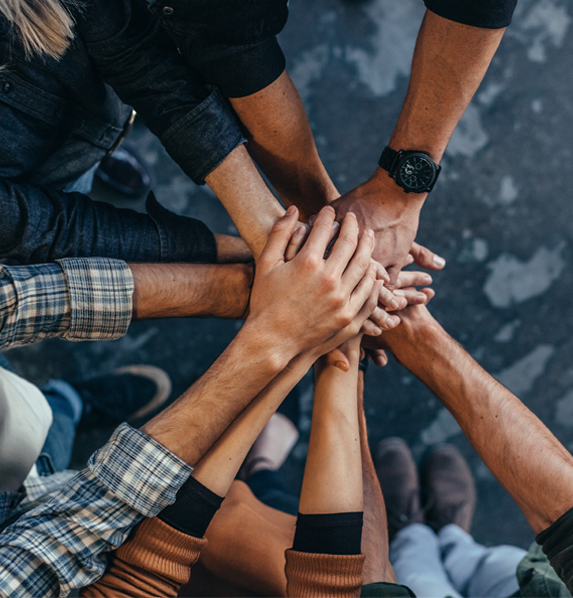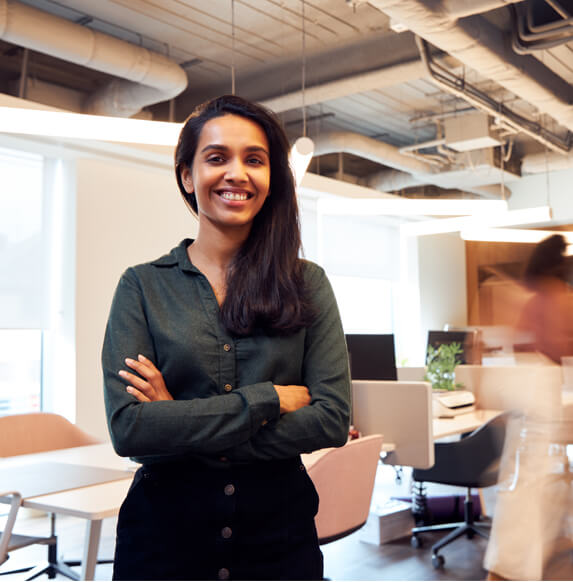 Select Your Channel and We'll Make It Happen
Don't know where or how to publish your content? Inscriberz can help. Contact us to know how we can help you transform your business with the right distribution strategies and channels.