Great Content Starts with a Powerful, Focused Strategy

Every business is different so why should your content strategy be generic? We will understand your needs and conduct a comprehensive gap analysis to create a tailored strategy that's just right for you.

Drive your messaging across multiple platforms and channels, strengthen your brand voice, and take your business in a new, profitable direction.

Guidance across the Content Lifecycle
Right from identifying your objectives and creating a development roadmap, to planning delivery and analytics – we will hold your hand throughout the lifecycle of your content journey.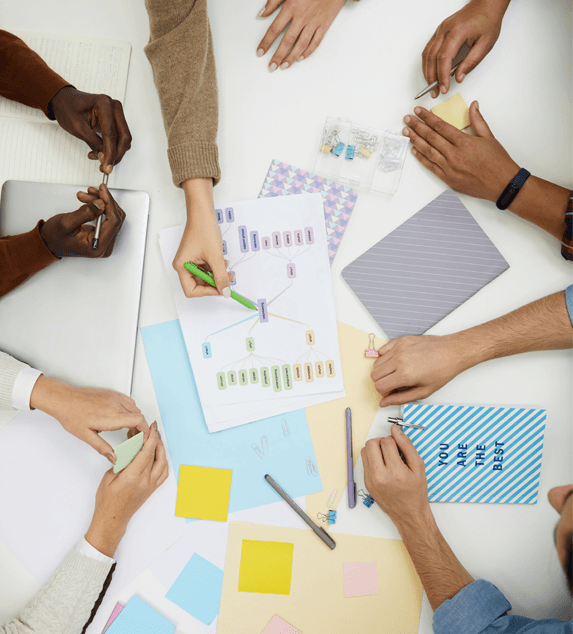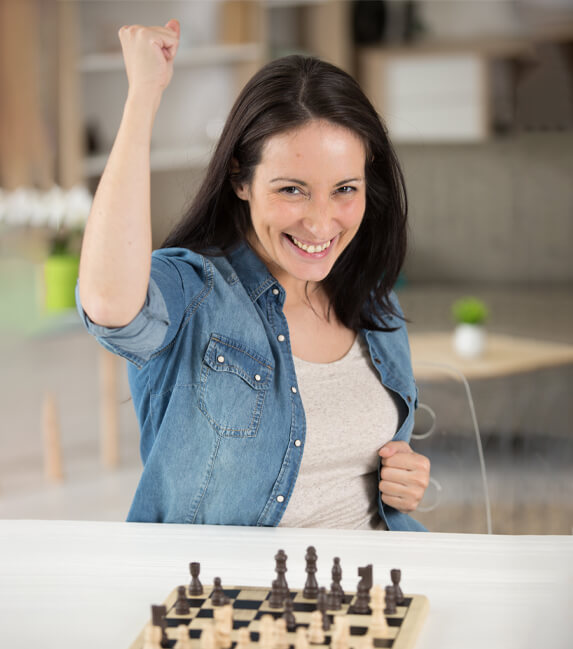 Strategy that Delivers Results
Inscriberz creates new opportunities for growth.
These Organizations Have Supercharged their Content Strategy








Kick-start Your Content Strategy
Translate your key business objectives into a feasible plan of action or content calendar. Ask us how.