Boost your online visibility with customized SEO services

We analyze your site to determine your SEO gaps and point you in the right direction towards greater visibility, leads and sales.

A keyword-optimized website speaks the same language as your visitors, and persuades them to stay on it for longer. Contact us to know more about the what, why and how.

Boost your web presence and accumulate more organic traffic with on-page and off-page SEO.

Pay-per-click advertising is an effective way to reach your audience, boost your conversions, and get a leg up over your competitors.

Analyze your website, blog and social media, get intelligent, actionable insights for a holistic view of your digital performance, and identify the next steps to improve.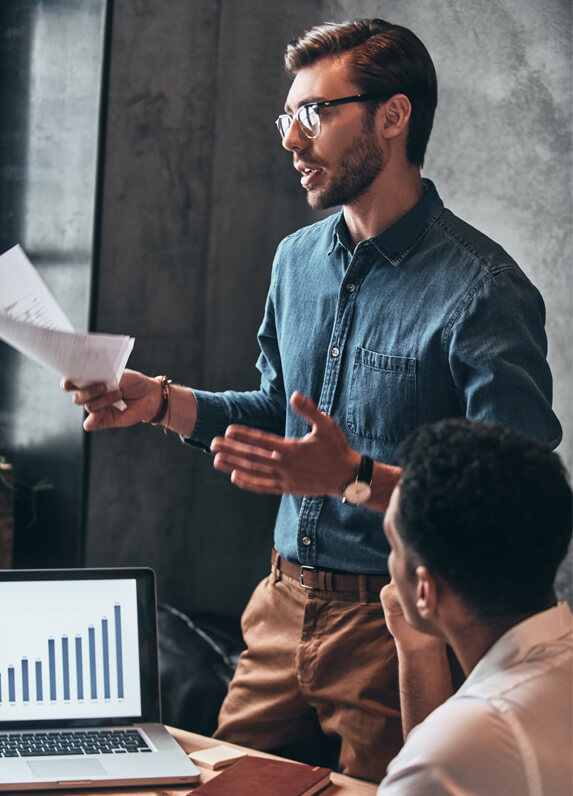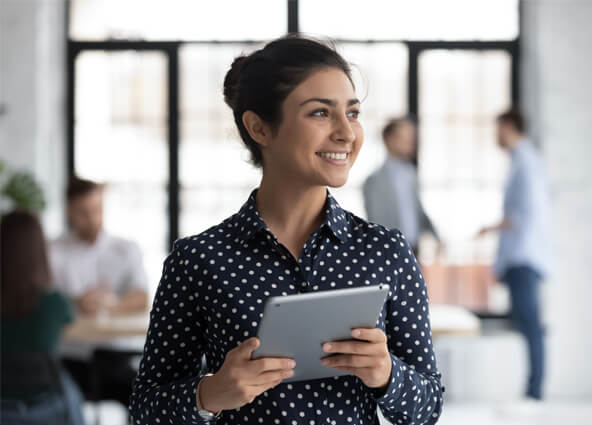 Why Inscriberz' SEO Services
Tell us what you're looking for, and we will help you help you reach your goals faster and at lower cost.